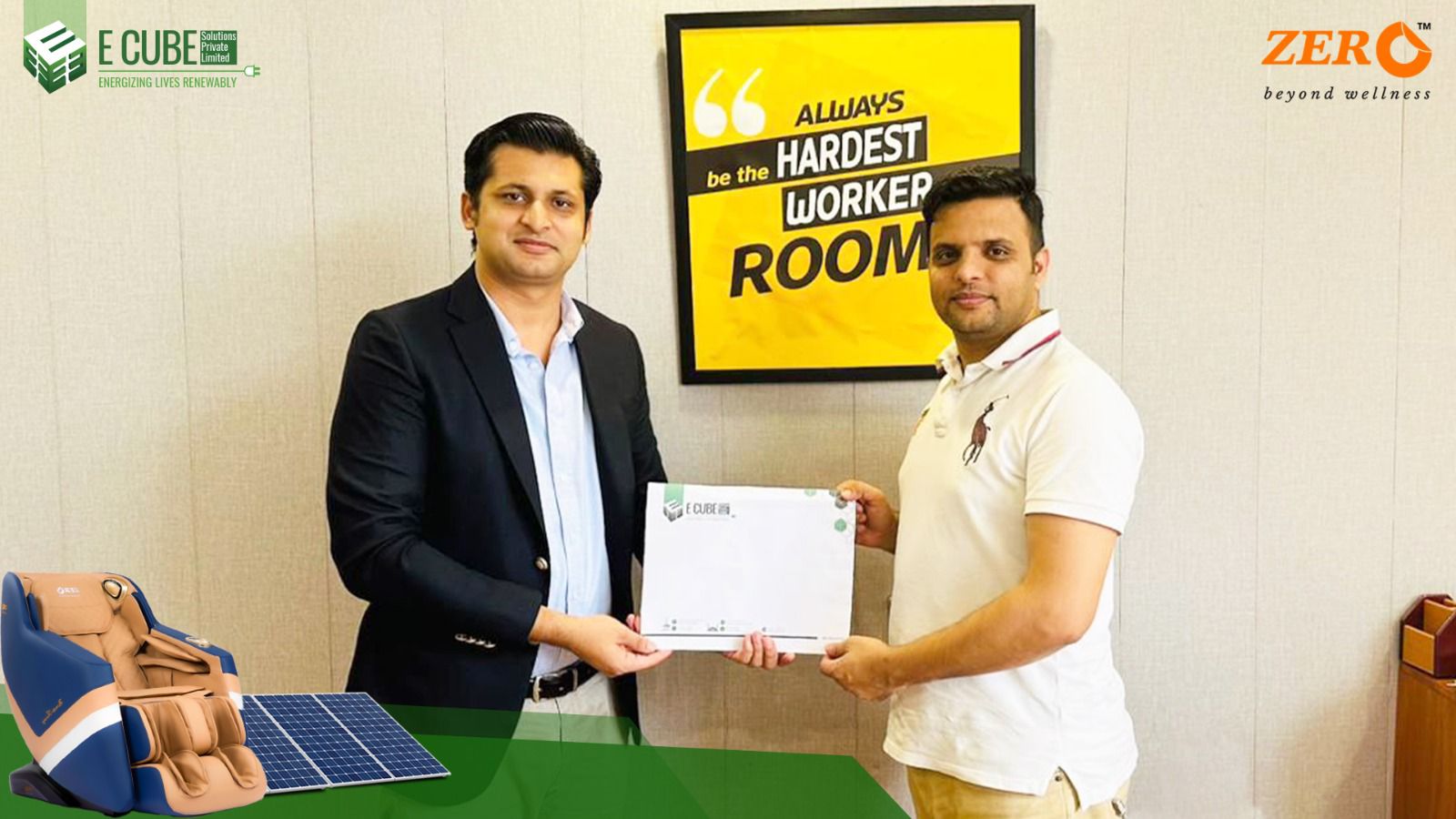 E Cube Solutions Partners with Zero Health Care
In a groundbreaking collaboration that blends innovation with a commitment to public welfare, E Cube Solutions has joined forces with Zero Health Care, Asia's leading healthcare brand. With a shared vision of enhancing the quality of life for Pakistanis, the two industry leaders are set to embark on a trans-formative journey towards a healthier and greener future.
At the heart of this collaboration is a pioneering initiative by E Cube Solutions to install a state-of-the-art solar power plant at Zero Health Care's offices across Pakistan. This move is not merely a technological advancement; it symbolizes a dedicated effort to harmonize health and environmental sustainability.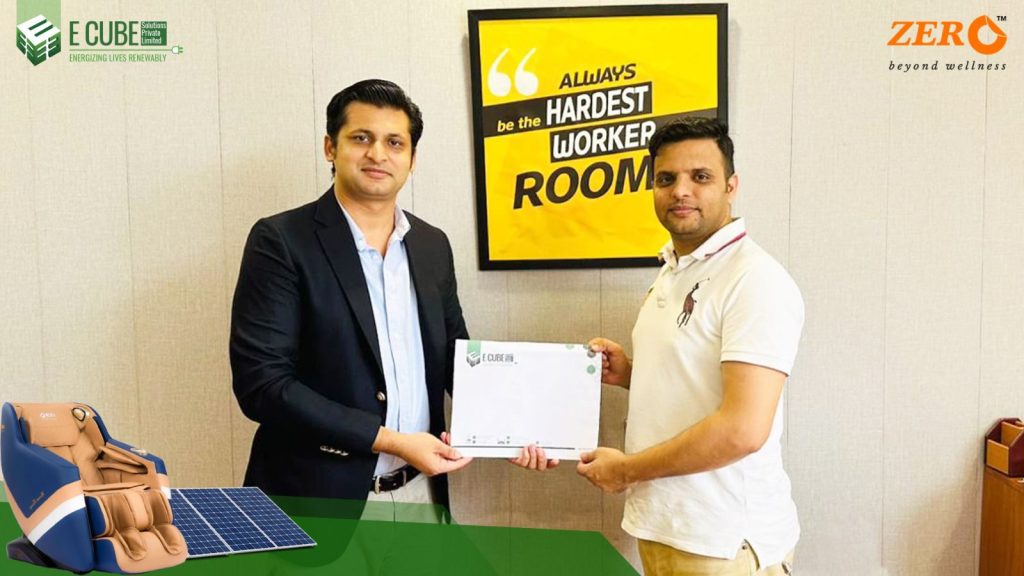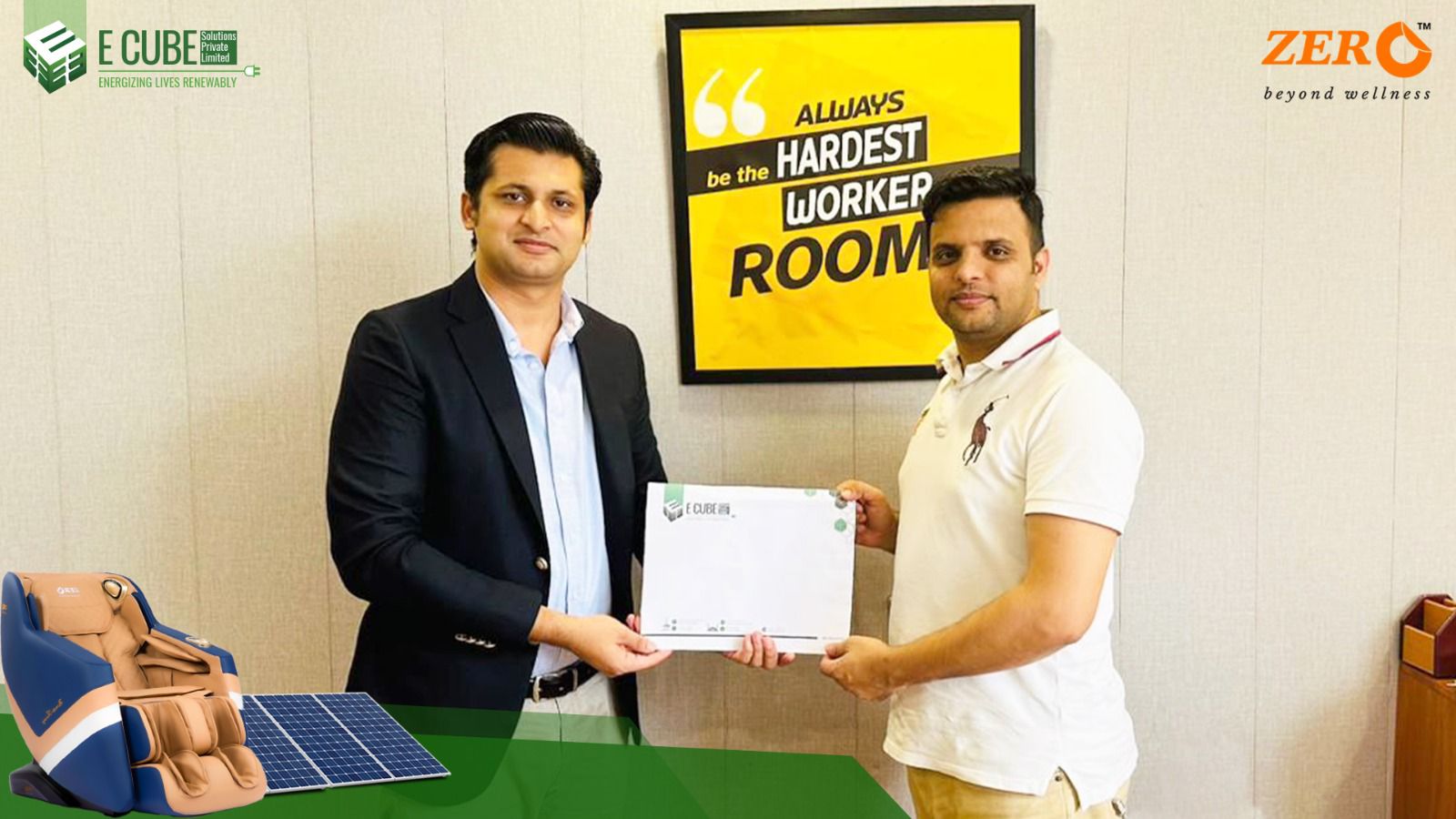 E Cube Solutions is bringing to the table a commitment to excellence, evident in their choice of equipment from globally renowned brands. The solar power plant will be equipped with Huawei Fusion Solar inverters and Canadian Solar panels, both considered tier one in their respective categories.
Huawei FusionSolar inverters are recognized for their efficiency, reliability, and smart capabilities. As the backbone of the solar power plant, these inverters will ensure optimal energy conversion, maximizing the benefits of the solar panels.
Canadian Solar Inc., a global leader in solar energy solutions, will provide the solar panels that will harness the abundant sunlight in Pakistan. Known for their cutting-edge technology and commitment to sustainability, Canadian Solar panels are a testament to the project's dedication to quality and environmental responsibility.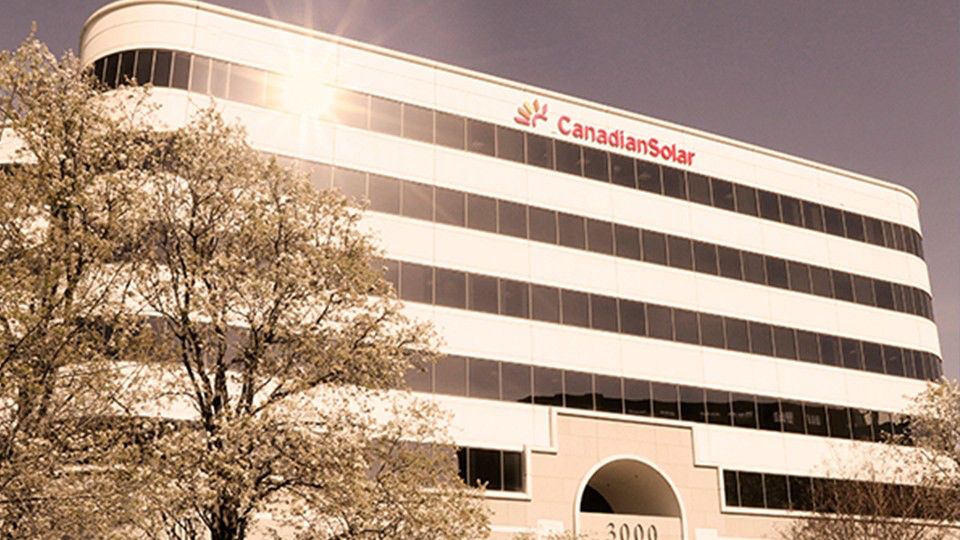 The collaborative effort between E Cube Solutions and Zero Health Care is not limited to the installation of solar panels; it represents a dual impact on both health and the environment. By adopting clean and renewable energy, Zero Health Care is taking a significant step towards reducing its carbon footprint. This move aligns seamlessly with their commitment to fostering a healthier and more sustainable environment for the communities they serve.
The endeavor is not just about powering offices; it's about empowering communities, contributing to a sustainable future, and setting a precedent for corporate responsibility. Together, E Cube Solutions and Zero Health Care are turning a new page in the narrative of progress, one that intertwines health and environmental consciousness for the benefit of all.