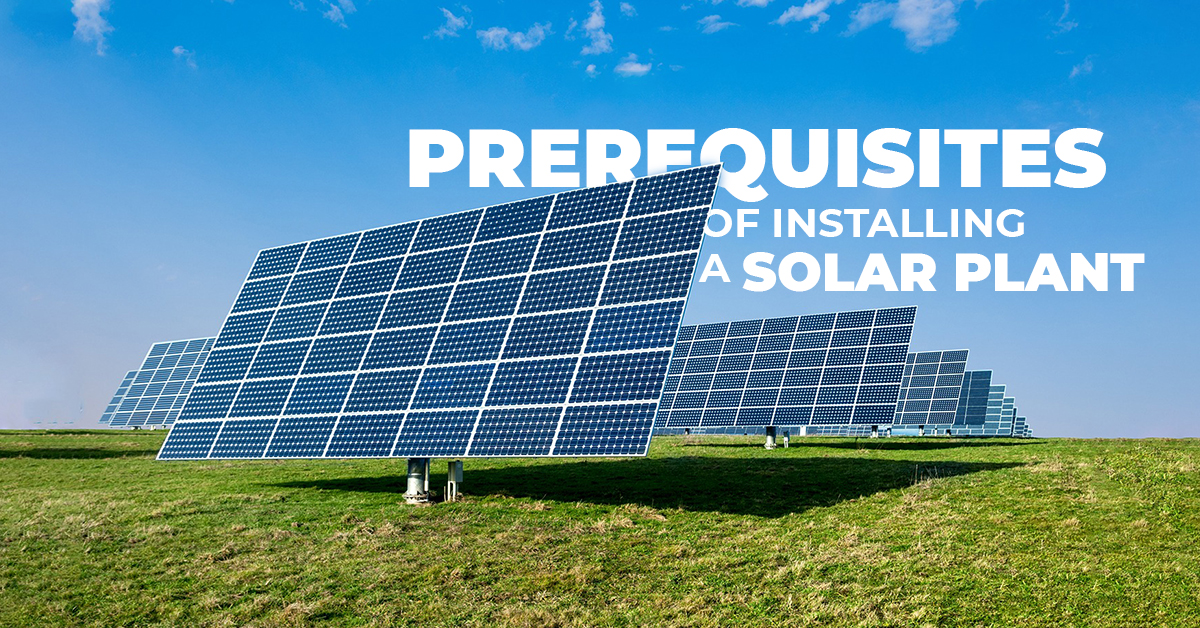 E Cube Makes Significant Strides in the Solar Sector of Pakistan
Office Expansion & Jobs Announcement for the Masses of Pakistan – E Cube Solutions Reveals Some Big Plans for the Year 2022.
E Cube Solutions, one of the swiftly expanding renewable energy company is proud to announce that has increased its footprint by expanding its office. The expansion has not only added up new jobs in the region but has also enabled the company to better serve its customers.
At the launch ceremony of E Cube's Sale & Marketing headquarters, The firm announced expansion plans including a launch of offices in multiple cities and a nationwide recruitment drive.
"As our client base has expanded, we've added a bunch of young, dynamic individuals to our team and this year we are planning further investment into the country. With an expansion of our office, our team is all geared up for the growth that we are seeing."
Mr. Syed Hassaan – CEO E Cube Solutions added: "We are keen to demonstrate our commitment to both the business and our clients that we are very much here to stay – we've made significant strides over the last four years and intend to build on this growth and our successes so far."
While congratulating the team, Mr. Faheem Ijaz – MD E Cube Solutions briefed the audience and said
" The premises provides intelligently planned work-space & Up To Date Technology. E Cube Solutions is ensuring everything to achieve the team's delight. People are at the center of everything we do at E Cube, from our teams to those who touch our business to a different sector, we call home. Each one of us can make a big difference for a better-shared future."
From the expansion of the team to massive hiring and business generation, we have experienced it all. As much as we loved celebrating the expansion of the E Cube office with the entire team we pledge to be steadfast in our mission of energizing lives renewable.
This energizing get-together with "E Cube Family", was a pure moment of accomplishment for all the attendees. Envisioning Pakistan to be predominant in using renewable energy, breaking the chains of addiction to fossil fuels, and changing destructive habits in energy and resource consumption, Team E Cube is all set to energize the lives of masses of Pakistan.