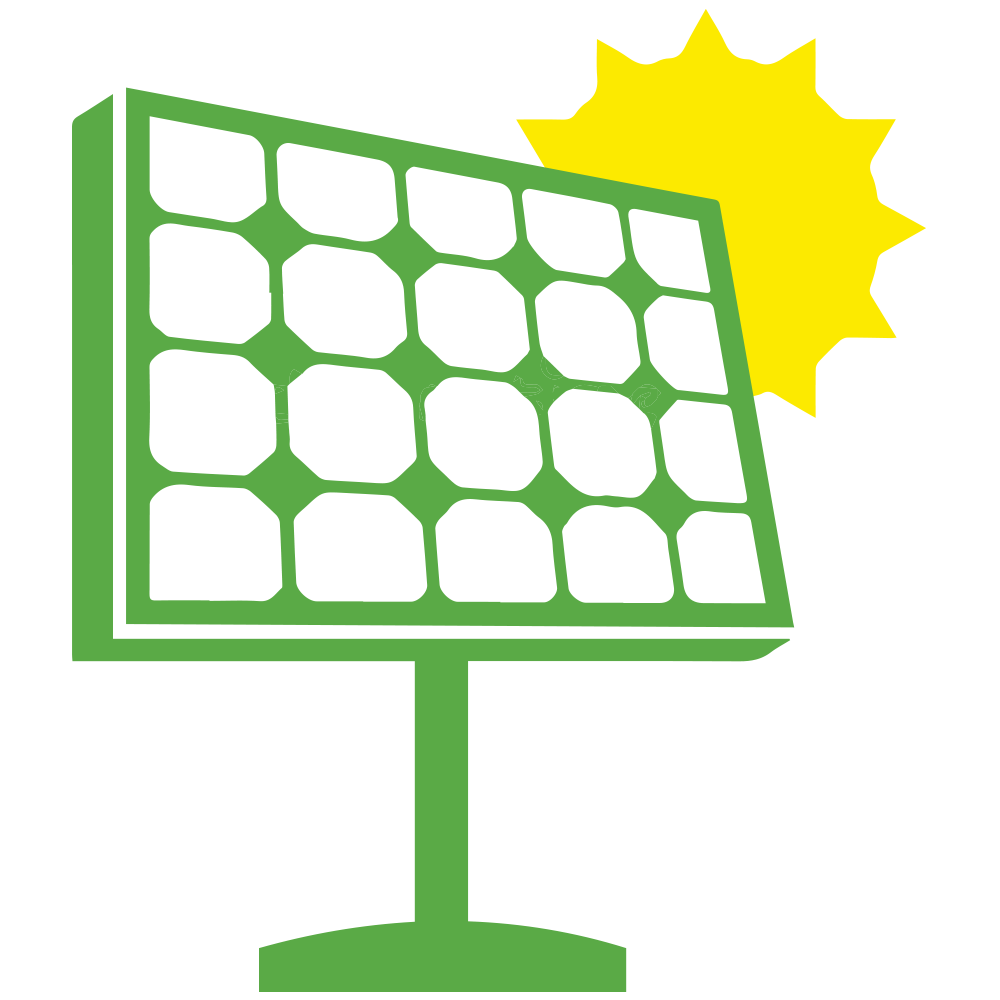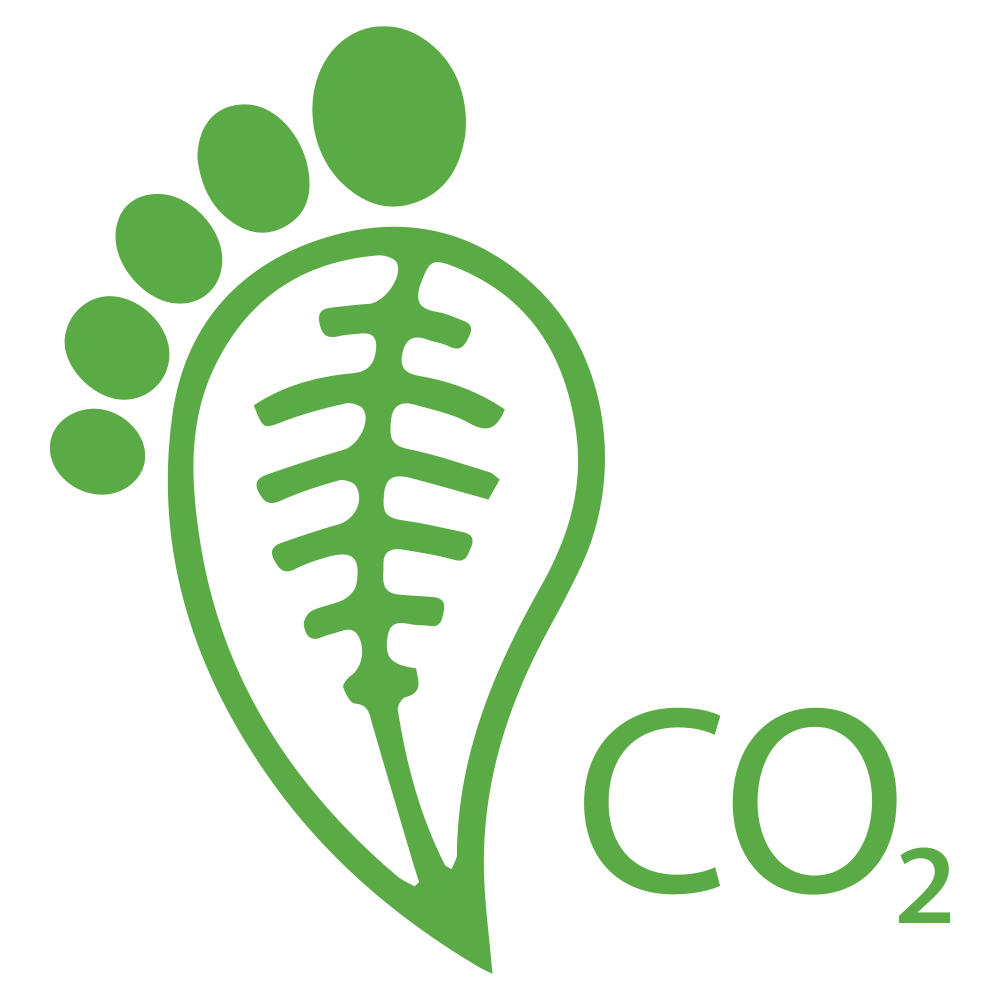 kTonnes
Carbon Footprint Reduction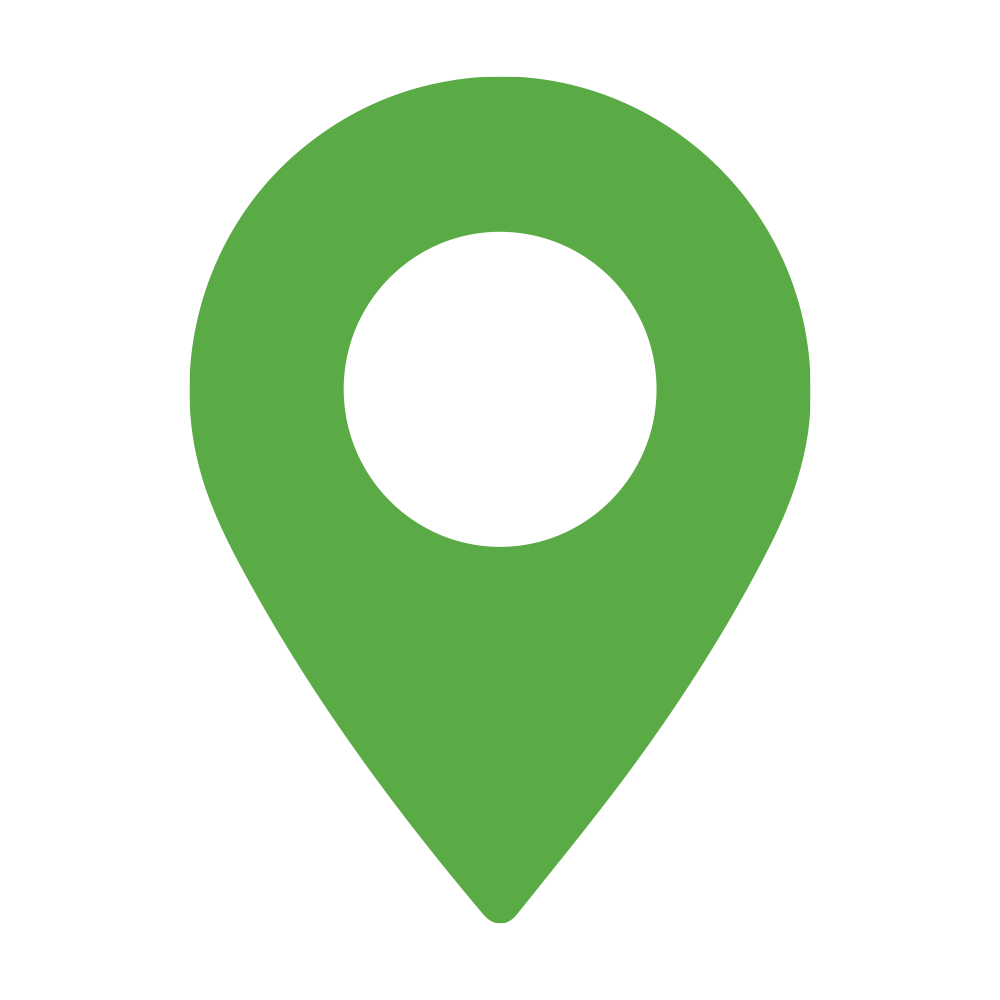 Services
---
Solar Solutions
Net Metering
Agriculture Solutions
Solar Financing
Scope of work
Domestic
---
Commercial
---
Industrial
---


I am very happy with my solar power solution. The system is a hassle free solution to hefty bills i paid once, i now generate and sell electricity to WAPDA.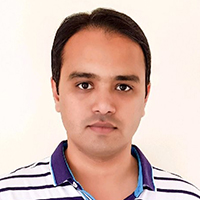 These guys are really very economical keeping in view the services they are offering, is a commendable job. I definitely recommend E Cube as your the best Solar Solution Provider there is.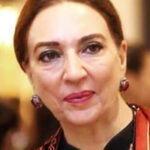 A very dedicated team, these guys very well know what they are up to. They are ensuring carbon footprint reduction and are opening avenues for the production of clean energy.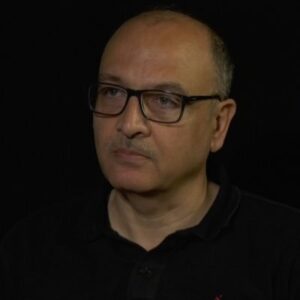 I wanted to save money on electrical bills and wanted to have a hassle-free solution. Their people were dependable,  They were courteous, easy to work with, and did a good job.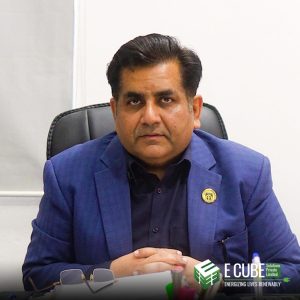 I was looking into solar energy installations. I wanted to explore a way to reduce the very high cost of electric bills and I chose E Cube. Their people were professional and the project manager kept me informed of what was going on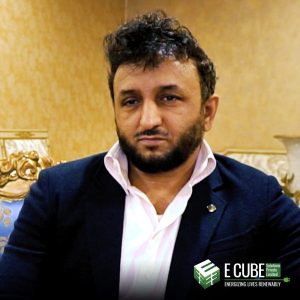 Their service is not only prompt but it's also very accurate. I am enjoying the access to clean energy with E Cube's amazing solution. I am pleased to choose the optimal solution which is now ensuring huge savings on my bills.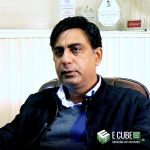 Opting for the best solar EPC company was itself a challenge. We are very happy with the products and services now. After getting several quotes and crafting a customized package we opted for ECUBE.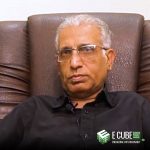 We are happy to opt for E Cube's domestic solar solution. We don't have to worry about the electricity bills anymore.  Moreover, we are saving huge and selling back excess electricity. Our house is now a mini-grid.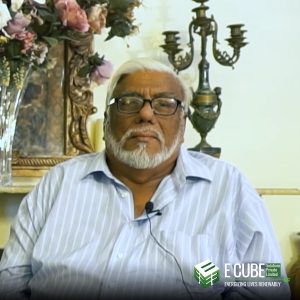 We are pleased to harness the power of the sun. We have invested for a better tomorrow for our generations. Moreover, we are saving huge.