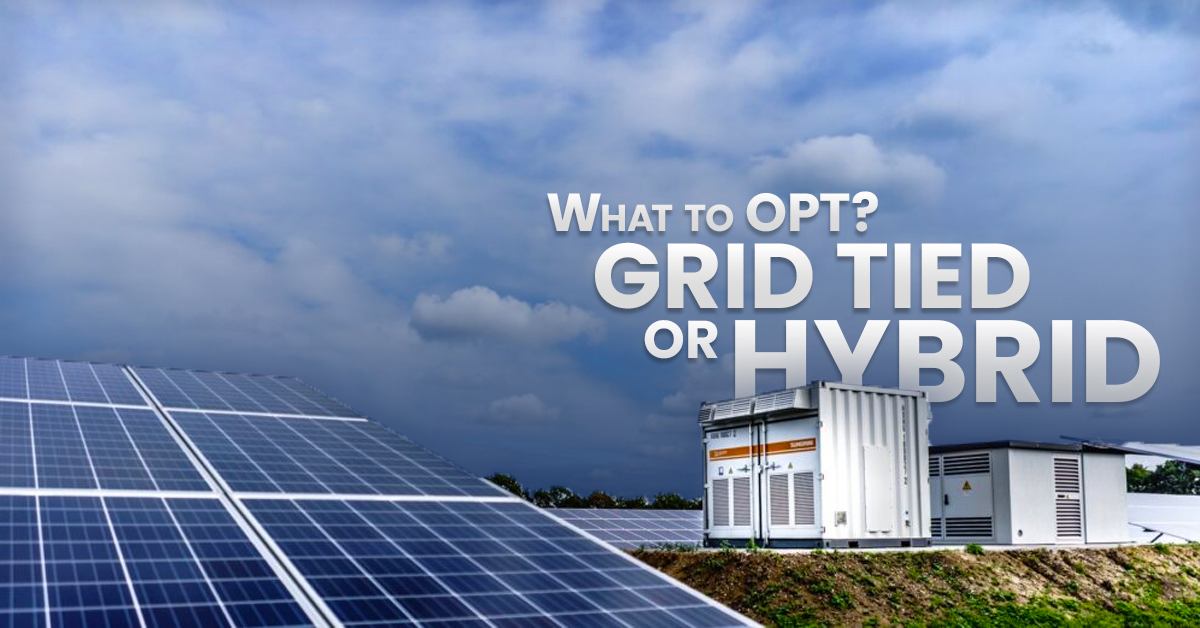 E CUBE SOLUTIONS ALL GEARED UP TO ENERGIZE THE WORLD LEADER OF ADVANCED TECHNICAL TEXTILES
Escorts Advanced Textiles Signs 1MW Solar Power Plant with E Cube Solutions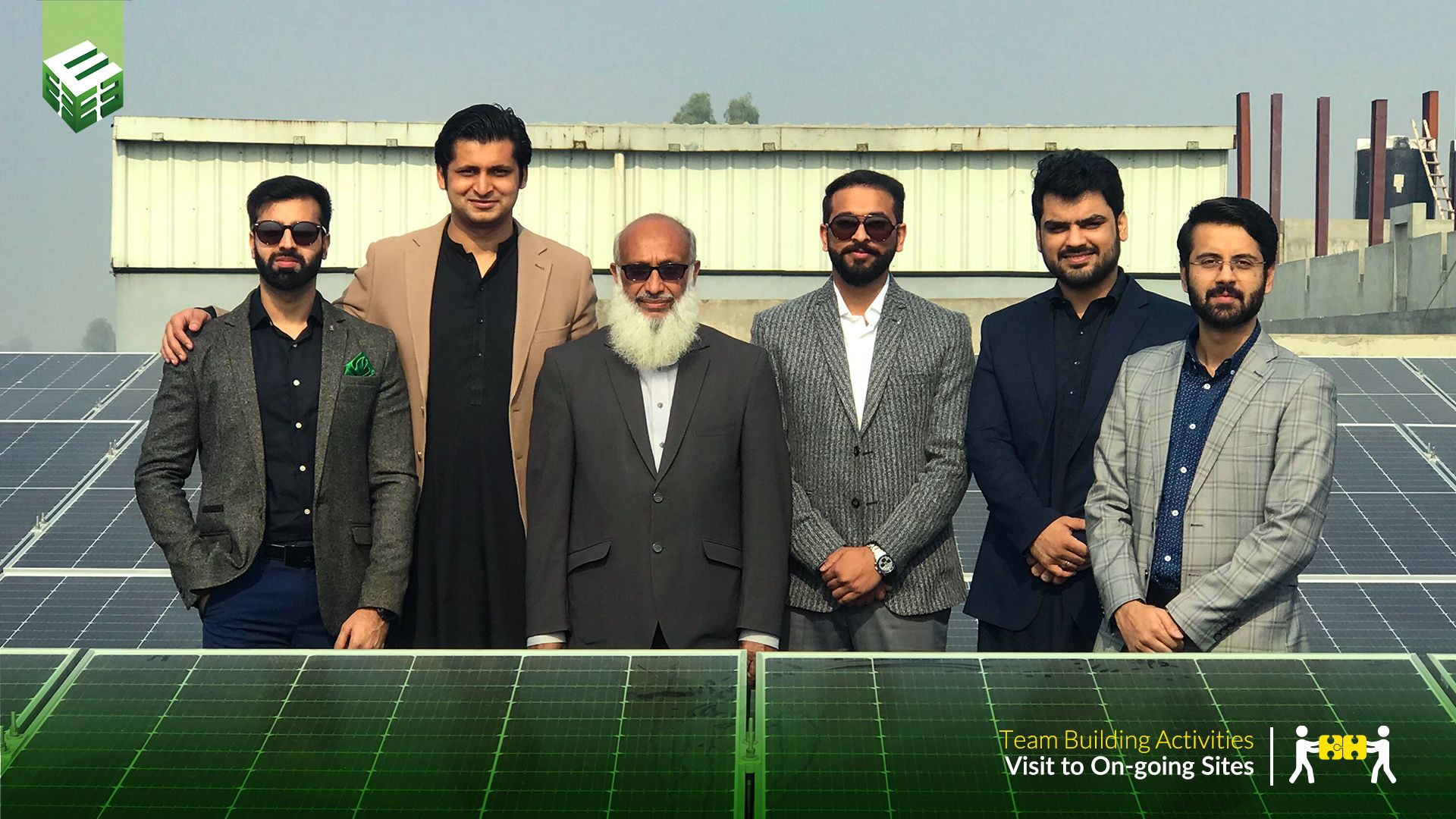 Now with the advent of green energy, the state-of-the-art textile unit of ESCORTS ADVANCE TEXTILES will be harnessing the power of the sun like never before. E Cube's finest solar solution will not only ensure a constant energy supply but will also reduce the ever-increasing energy & maintenance cost of facilities.
E Cube's 1MW solar power plant will be boasting an approximate production of 1,322,268 KWh per annum. The plant will be a fine blend of the latest Canadian technology PV Modules and new generation intelligent string inverters. The mega power plant will be fully equipped with smart management technology to create a fully digitalized Smart PV Solution.
The proceeding was attended by many notable personals including Mr. Sher Ahmed – CEO Escorts Advanced Textile Mills, Mr. Fahad – CFO Escorts Advanced Textile Mills, Mr. Hassaan Shafqat – CEO E Cube Solutions & Mr. Faheem Ijaz – MD E Cube Solutions.
Appreciating the futuristic approach of the industrialists of Pakistan, Mr. Syed Hassaan – CEO E Cube Solutions said: "The mega power plant will be compliant with the latest billing mechanism. The system will not only fulfill the energy requirement of the user but will also help them in ensuring full control over their energy costs. The selling back of surplus energy to the grid will be a source of huge savings."
The world leader of Advanced Technical Textiles – Escorts is steadfast in its mission to become a 'carbon neutral' company. Being powered by ECube's solar solution will be equivalent
to the plantation of 20,000 plus trees hence reducing the carbon footprint and making the planet a better place.
While addressing the attendees and thanking the management of Escorts, Mr. Faheem Ijaz – MD E Cube Solutions mentioned: "We ought to develop reliable energy solution for the World Leader of Textiles, while making our country self-sufficient in the energy resources."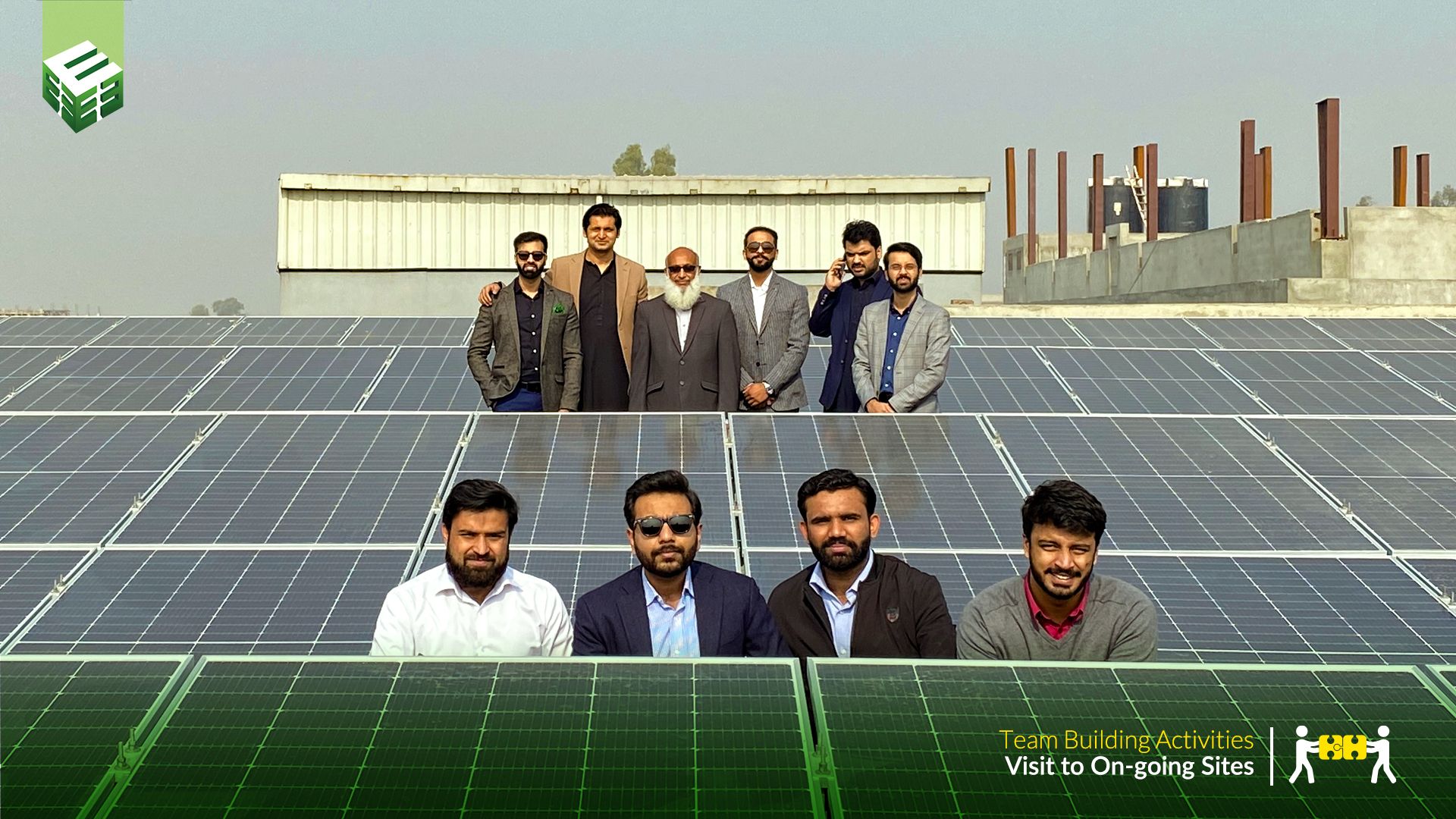 The leaders of both companies pledged to give back to the community and ensure a greener tomorrow for generations to come by energizing their lives renewably.